Manage your company's branded merchandise in your own dedicated company store! It's fast, efficient, and easy to use.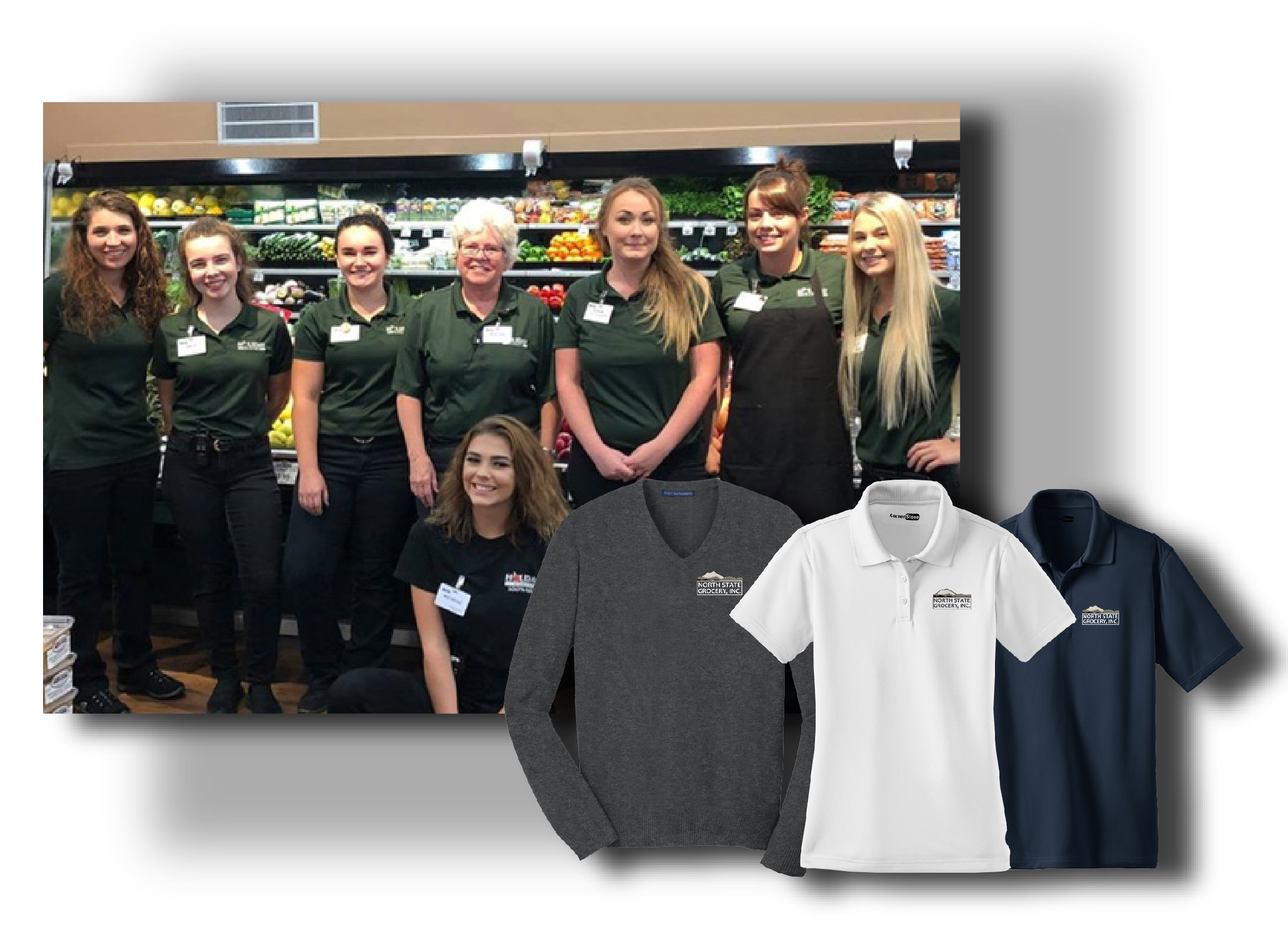 Why have a company store?
It's simple. It creates a one-stop shop for all of your company's branded products—shirts, sweaters, hats, you name it.
With all your products in one place, you can create a seamless shopping experience and better advertise your company.
And with the help of Logo USA, you can avoid the complications of inventory and marketing while still staying in control of your brand.
Logo USA is dedicated to customization
"Your product, the way you want it."
This principle extends to your company store. The Logo USA team will work with you to build a custom catalog of products, personalized to your liking. Avoid headaches and reduce costs with Logo USA's worry-free site management.